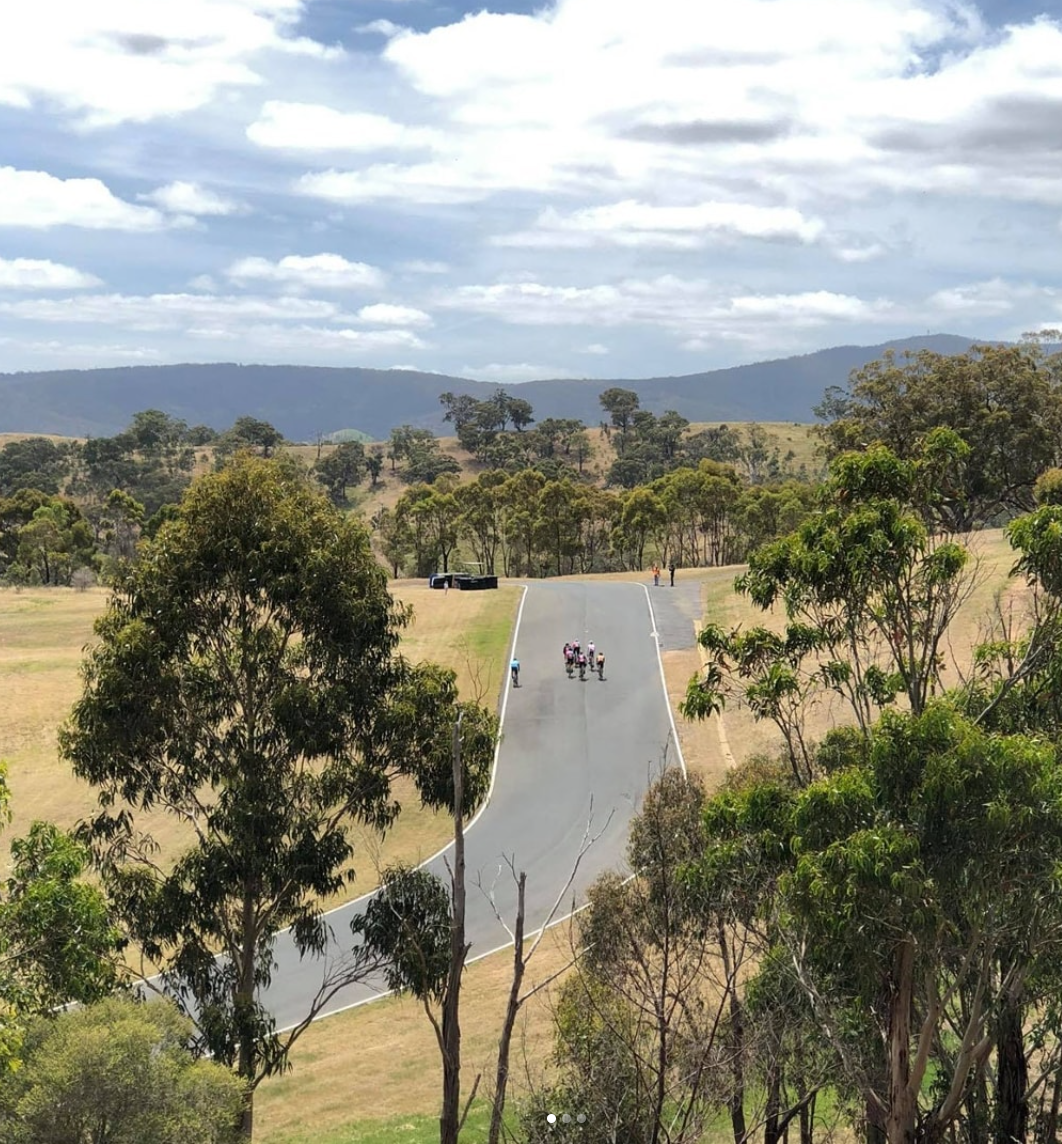 Sunday, April 24, 2022 - 09:00
Course is wide, flowy and super smooth with ~49m of vert per lap
The Jack Wood Memorial Celebrates the life of Coburg Cycling Club member Jack Wood, who took his own life after a battle with mental illness.
The Jack Wood will now be a Kermesse to be held at Broadford State Motorcycle Complex on the freshly re-surfaced road race circuit.
2.1km of super smooth, super wide goodness.
Date will also now be Sunday 24th to avoid a clash with Euroa Crit.
Registration from 9am, first riders off at 10am
Women's series points accrue for all female participants, and especially the top 8 female placings.
Registration Location:
Broadford State Motorcycle Sports Complex
Broadford
37° 12' 17.7192" S, 145° 4' 17.8176" E