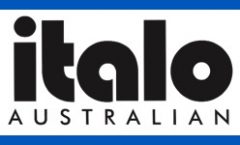 The Italo-Australian club is located in Melbourne's inner north. We are part of Northern Combine Cycling, a group of eight cycling clubs that compete against each other throughout the year.
Our membership base includes both competitive and social cyclists.
For information about training rides click here. We depart at 7:30am sharp from the corner of Faraday and Lygon Streets in Carlton and generally finish with a coffee nearby.
If you'd like to enquire about joining or need any other information about our club, please contact us.